The Rebekah Inn, Old Orchard Beach Maine
Right on the beach
The Rebekah, a 
beachfront 
Inn, was built in the early 1900's as part of the historic Lafayette Hotel complex.  It has recently been FULLY restored and opened for the 2016 season! The Inn consists of nine individually decorated guest rooms, with period furnishings, shared common baths and modern amenities. Three of the rooms have a private balcony with spectacular ocean views!
The Rebekah is located on a 7 mile stretch of sandy beach and is a short 5-7 minute walk to the downtown shops, restaurants, amusements and the famous Old Orchard Beach Pier.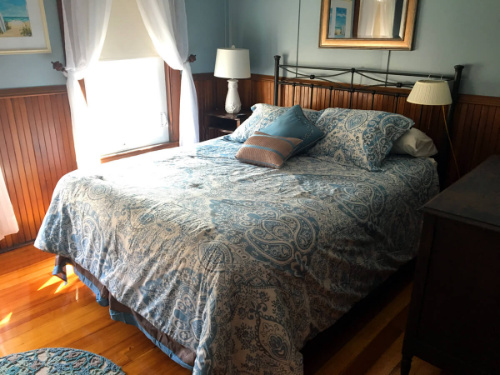 Nine individually decorated guest rooms with antique furniture give the Rebekah an aura reminiscent of what Old Orchard Beach was like during early 1900's.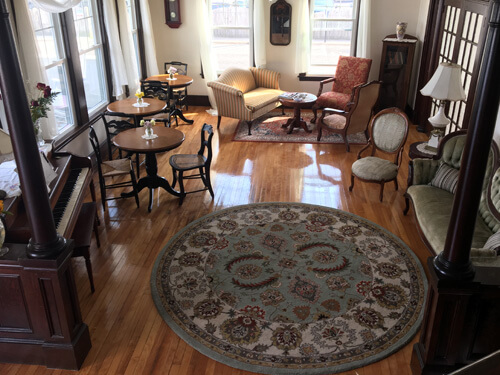 Refinished hardwood floors, detailed woodwork and period furnishings. Each unit comes with fridge, microwave, sink with hair dryer, AC, WIFI and cable TV.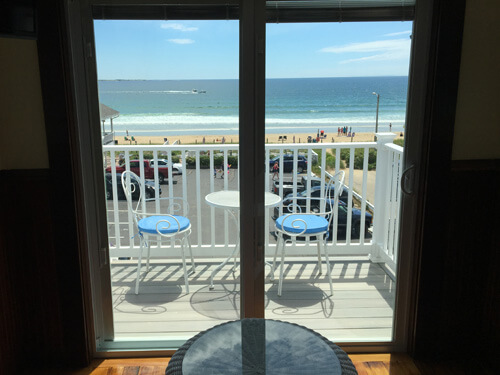 We offer competitive rates for a truly unique Inn experience. No smoking or pets are allowed in any of our rooms and occupants must be over 21.